Gazebo Royale is a sprawling special events garden venue which boasts of artistically landscaped surroundings where rare ornamental foliage abound —- truly a breath of fresh air in this concrete jungle. Water features – ponds, fountains and waterfalls add to the feeling of tranquility and ethereal beauty.
Gazebo Royale special events venue is in a class of its own where garden venues are concerned and is certainly the venue of choice for those who know what matters most.

Gazebo Royale Venues: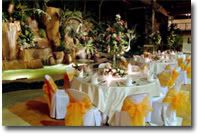 Champagne Hall
Covered garden venue
Capacity: 200-700 people can be seated comfortably.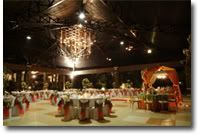 Phoenix Avenue
Covered garden venue
Capacity:150 up to 300 guests can be seated comfortably.

Bamboo Grove
Air-conditioned function room
Capacity: 60 persons
Some weding pictures at Gazebo Royale: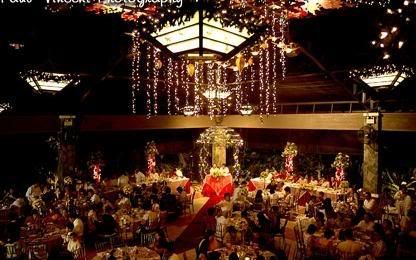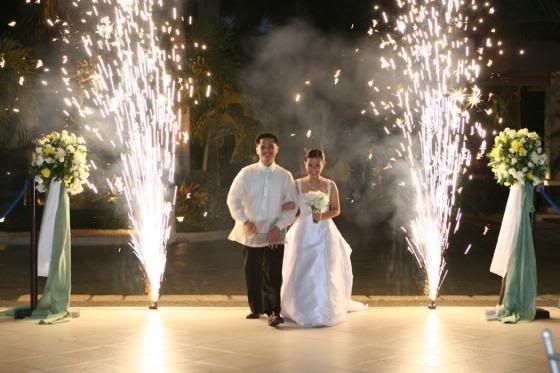 CONTACT INFORMATION:
Address: 29 Visayas Avenue Extension, Quezon City
Phone: (632) 920.6503 and 04 ; (632) 455.2035
Mobile : (GLOBE) +63917-8-GAZEBO (429326) and
(SUN) +63922- 2613437
Email: info[at]gazeboroyale.com
Website: http://www.gazeboroyale.com
Incoming search terms:
gazebo royale
gazebo royale quezon city rates
gazebo royale rates and packages
Gazebo Royale Wedding Packages
how much is a wedding in gazebo royale?