Eloquente Catering Services
ELOQUENS, a latin word meaning fluent. That's where the name Eloquente came from. And whats a better way to communicate in every occassion than through food being served. Indeed, the superb and superior quality of food plays a central and defining role at Eloquente.

Eloquente Catering Services known in the Philippine catering and food industry since 1999. It offers a wide array of delectable food choices suited to satiate every guest's plates. From mouth watering main courses to enticing desserts matched with a creative presentation and elegant set-up. Eloquente never fails to elevate every occasion an affair made in paradise. The company also prides its warm and friendly service through its courteous and highly trained staff.
Eloquente's long list of clients proves they make customer satisfaction as their topmost priority. From Birthday Celebrations, Business Gatherings and Wedding Events, Eloquente Catering Services translates every dining experience a moment to last a lifetime.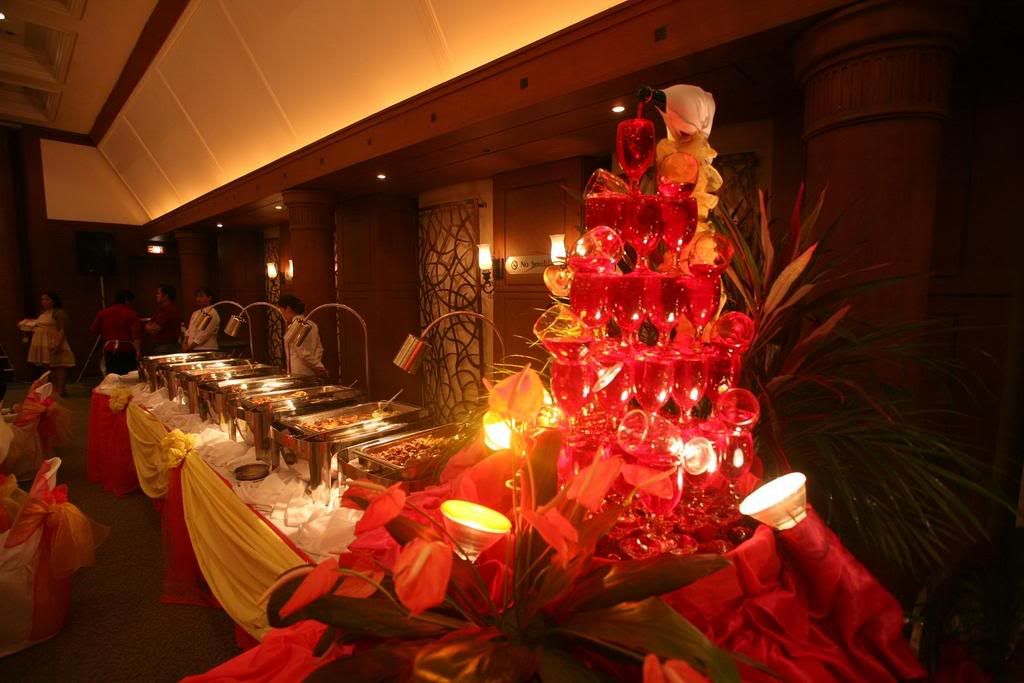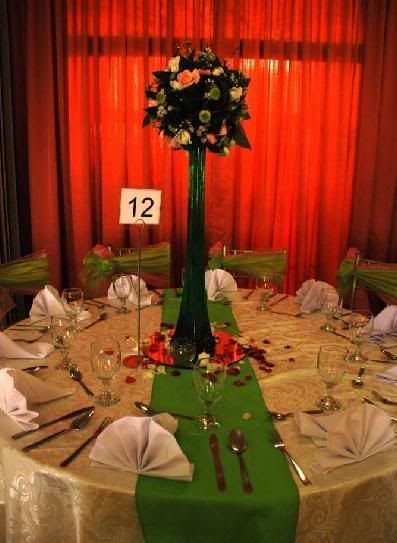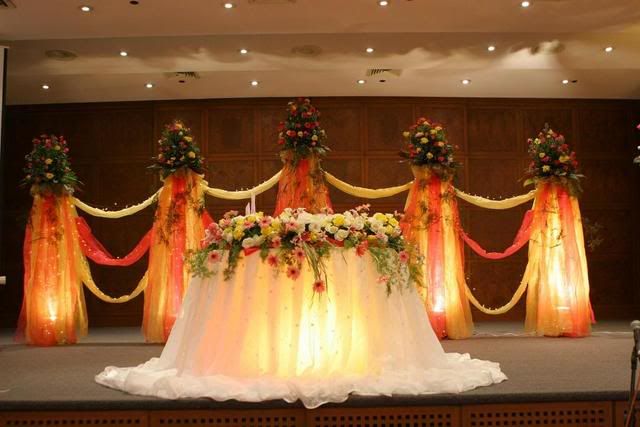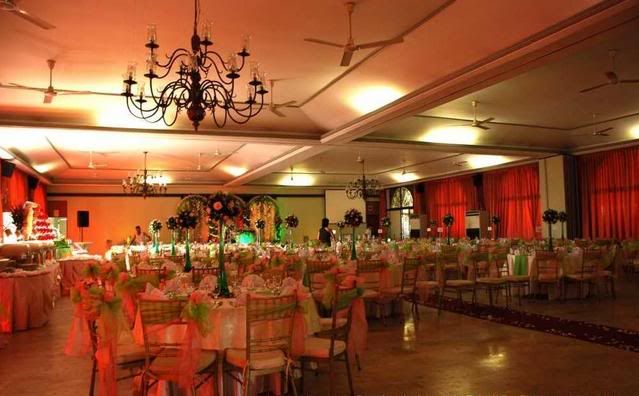 Contact Information
Telephone: (632) 439 3711 or (632) 421 9492
TeleFax: (632) 440 1913
E-mail: eloquente_catering[at]yahoo.com
Address: #33 Albany Street, Cubao Quezon City
Website : http://www.eloquentecatering.com/home.php