Hizon's Catering is an off-premise caterer specializing in weddings, private parties and corporate events. Established in 1987, they are now one of the top caterers in the Philippines.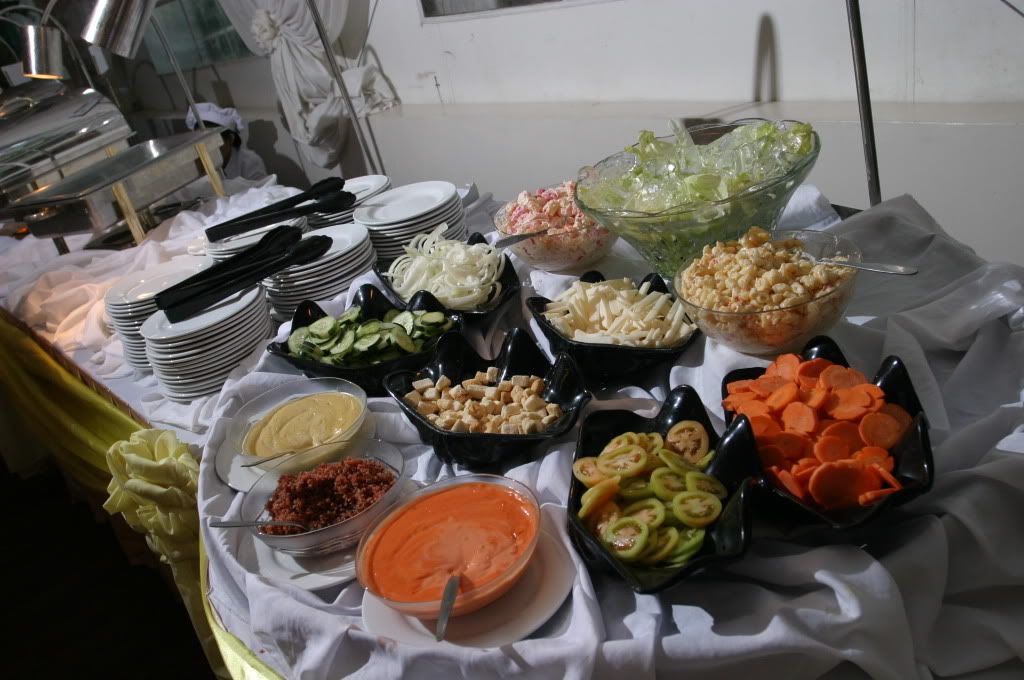 Hizon's catering is known for combining innovative trends with home style cooking to create a cuisine unlike any other. Their chefs create signature dishes that delight both the eyes and the palette. To simply put it their food is a feast for the senses.
They offer a diverse menu featuring Asian, Latin, Caribbean, American and European cuisines. They offer different serving styles, plated service, buffet banqueting and family style lauriat. Whatever the occasion, they can tailor a custom menu that will suit your taste.
Wedding set-up on some of Hizon's accredited venues: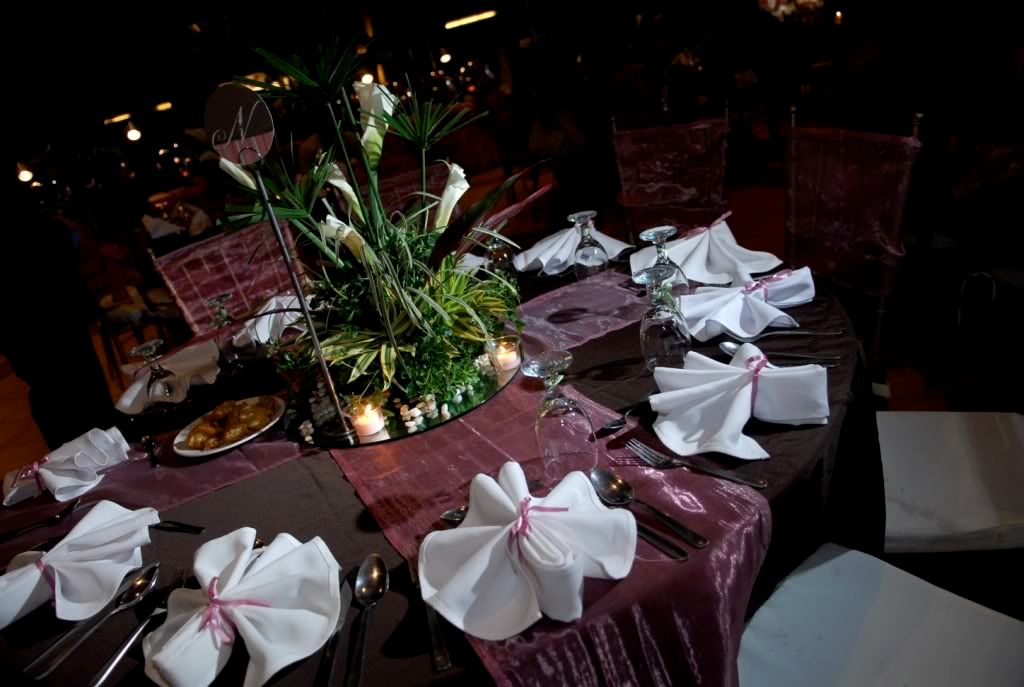 Some of the Favorite Menu:
Lengua Royale
Oriental Pork Spareribs
Chocolate mousse
Manhattan Grilled Chicken
CONTACT INFORMATION
Address:
22 Renowned Lane Sanville
Project 6, Quezon City, Philippines
Telephone Numbers: +63 (2) 925-0107,+63 (2) 925-0103 ,+63 (2) 928-3672, +63 (2) 926-1448 +63
Mobile: +63-917-5919623, +63-919- 2840496, +63-917-8050905
US* Telephone Number: +1 (408) 850-3036
*Please call within Philippine office hours 9:00AM to 5:00 PM / 9:00 PM to 5:00 AM Eastern Standard Time
E-mail Address: info(at)hizonscatering.com
Website: http://hizonscatering.com