Total Area: 440sqm
Capacity:
Round table Set-up
300 pax (maximum)
Accredited Caterers:
Le Souffle, Cucina Victoria, Henry's
Other PowerPlant/Rockwell Center Restaurants
Other Services:
Valet Parking
Reserved Parking at Power Plant Mall
Reviews on The Loft:
Cheap compared to other venues,You can choose your own caterer,modern interiors, Good lay-out,strong air-conditioning.good parking,nice location" — Gilbert & Mae
"I love this place! Too bad that Loft will not stay for long anymore as I heard they will replace it with another building. Fortunately, umabot pa kami. The place is just enough for 200-250 guests. What I love so much about Loft are the lights. Pwedeng idim. So ang ganda ganda ganda talaga. Ang sossy nya kasi Rockwell ba naman ang address." — Nat & Roan
"the rental was reasonable and the atmosphere was cozy." — Sandy & Joanna
"The Loft is the perfect venue for a party. Same as the Church, we valued the "this is it!" factor for the reception venue. When we visited The Loft for the first, we both felt that it was the perfect venue for our reception. We were recommended by our boss from ABS-CBN, so we got a small discount. I knew though that I had to make sure that the décor looked nice since it looked really bare without the decorations. The ceiling is low so it's not for everyone – there are people who go for high ceilings. There are two built in 'stages', which was perfect for me since one stage would be for the program, and the other one would be for the band.
On the day itself, The Loft looked stunning. Perfect lighting and décor helped it a lot." — Jovan & Cha

Here are some wedding pictures held at The Loft: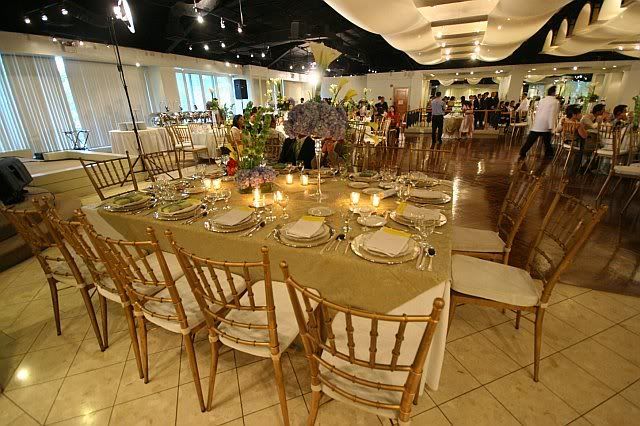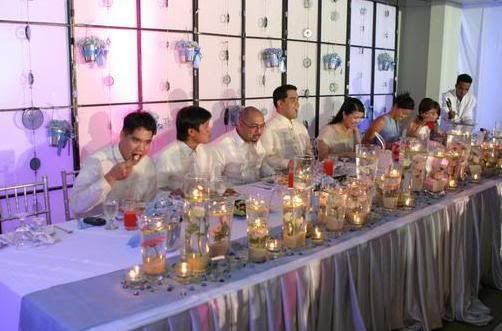 CONTACT INFORMATION:
Address: Rockwell Drive corner Estrella Street, City of Makati 1200, Metro Manila
Trunkline: (632) 793-0088
(632) 403-0088
Fax: (632) 403-0109
Email: info@rockwell.com.ph