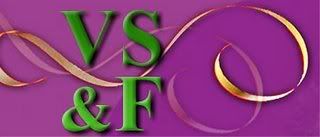 VS&F is located in a 2,000 sq. meter lot in Fairview,Quezon City. VS&F's facility boast of the latest and best in the business, allowing the company to cater to as many as 5,000 guests a day.
VS&F is proud of their facilities which include Industrial Ice Makers, Walk in Freezers and Chillers, Industrial Ironing Boards and High Powered Washing Machine necessary for the preparations and immediate delivery of services.
VS&F fleet of vans ensure prompt deliveries all the time.
Here are some photos of VS&F wedding set-up :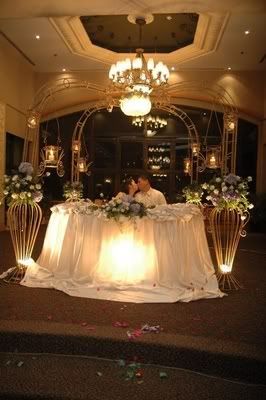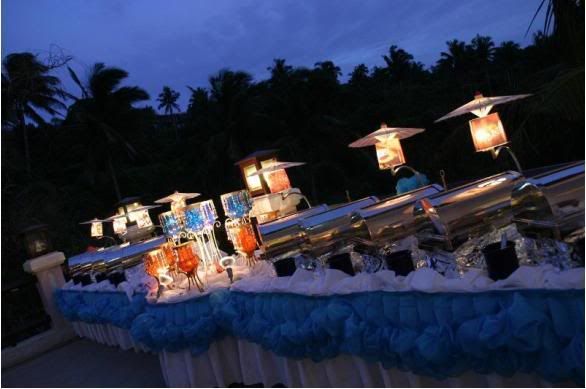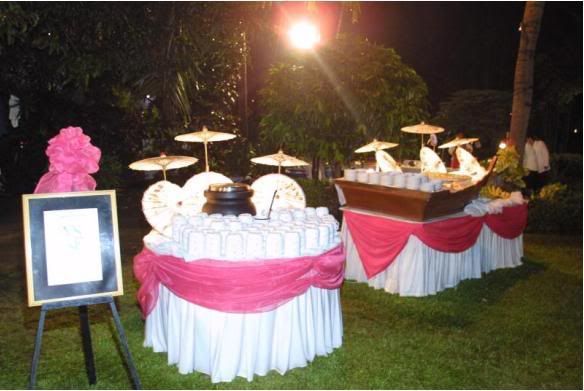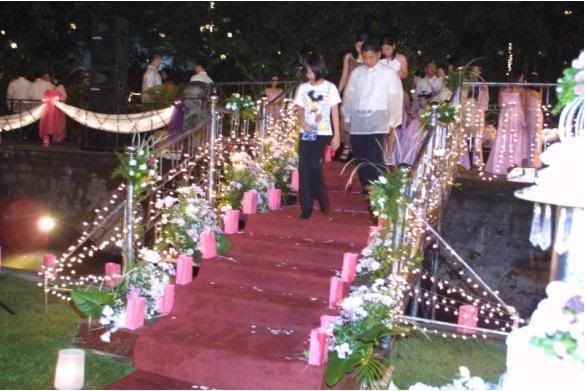 Some of the Favorite Menu:
Roast Beef
Pastel de Lengua
Chicken Pastel
FOR INQUIRIES:
Main Office:
VS&F Compound Winston Ave., cor. Fortune St. East Fairview Park, Quezon City
Tel. Nos.: 937-4989 * 937-1037 * 461-6182 * 938-8814 * 936-5054
Fax No.: 937-4980
Mobile Nos.: (0917) 851-8908 * (0917) 824-9762 * (0917) 851-6633 * (0917) 883-8828
Email: info[at]vsfcatering.com , vsfclassic[at]yahoo.com
New York Booking Office:
Tel No.: 718-296-1941
Email: eman0526@aol.com